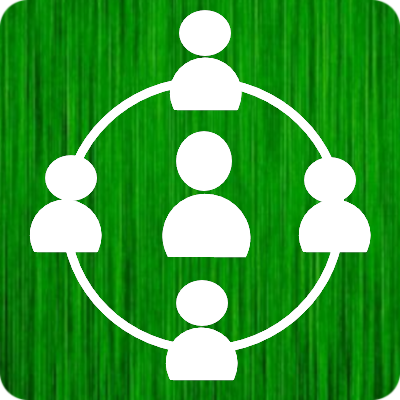 Socialite
---
Socialite brings new experiences designed to empower you to connect, work and learn with the top social networking platforms. The App provides you with the next level of comfort working with all the popular social networking platforms. It gives you the flexibility of working side by side multitasking with all the top social networking platforms in a single windows application.
Supported OS:
Windows 10, Windows 11
Social networking is the use of internet-based social media platforms to get and stay connected with friends, family, or peers. Marketers use social networking to increase brand recognition and encourage brand loyalty. Social media can help connect people with businesses for various needs.
Socialite is a windows app that provides you with the next level of comfort in working with all the popular networking platforms and staying productive.
1. It supports opening the top social platforms side by side in one application window.The supported social platforms are
Facebook
Instagram
Google Meet
Telegram
WhatsApp
Youtube
LinkedIn
Twitter
TED
TikTok
Reddit
Pinterest
Skype
Snapchat
Quora
Twitch
Patreon
Tumblr
Tinder
YouTube Music
BOTIM
2. Multiple windows support
3. Easy-to-use layouts for multitasking and opening your favorite social platforms in each layout section.
4. Easily switch between the layouts with a click of a button.
5. Drag and drop to swap the apps.
6. App remembers the last visited social platform for each layout, the active layout, and opens with the saved settings.
IMAGES